Welcome to the 316th District Court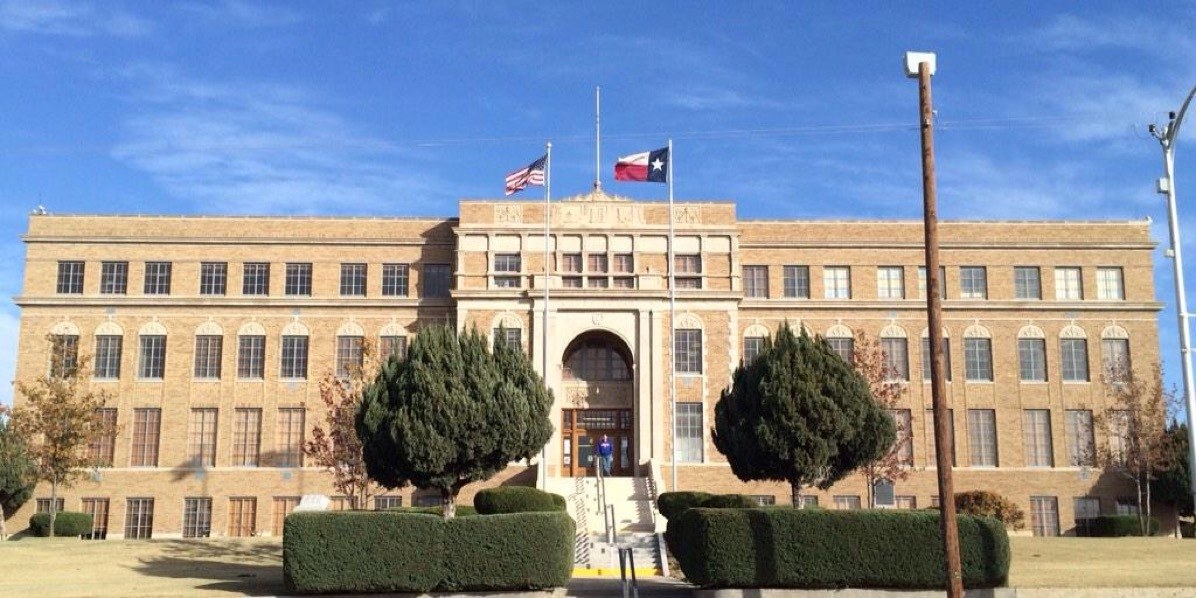 The 316th District Court is a court of general jurisdiction serving Hutchinson County, Texas. However, the Court handles all family law and about 50% of the felony criminal law for Hutchinson County. It also handles Attorney General child support cases, cases involving Child Protective Services as well as juvenile cases. The court is located at 500 Main Street in Stinnett, Texas.
The Judge of the Court is James Mosley. Judge Mosley was sworn into office on January 1, 2015 after being elected on November 4, 2014.
The Court Coordinator is Kimi Lantelme, the Court Reporter is Lavonna Stater and the Bailiff is Charlie Keys.
You may contact the Court by calling 806-878-4019, by fax at 806-878-4023, by e-mail at kimilantelme@hutchinsoncnty.com or mail to P.O. Box 1181, Stinnett, Texas 79083. The District Clerk can be reached at 806-878-4017.
Generally, jury panels first report on Mondays at 10:00 a.m. Contact the court coordinator regarding jury service questions.
Local rules will be applied except in extraordinary circumstances where the interests of justice require a deviation. In family law cases involving minor children, Judge Mosley requires that each party attend the Kid's Sake childrens' interest seminar or a similar seminar.
The goal of Judge Mosley and all of the staff is to provide prompt and courteous service to the public and all that have business before the Court. The Court strives to give all litigants a fair and impartial trial under the rules of law.